Start your day prepared with our curated news feed featuring analyst insights on the business implications from the latest news.
Connect anywhere, anytime with access to FrontierView's mobile-, tablet-, and desktop-friendly subscription options.
Stay ahead of the curve with monthly and quarterly forecast updates on your customized dashboard and analytical tools.
Explore actionable research and data on 200+ markets — designed and written with the global business professional in mind.
Our in-house, expert analysts will lead 1×1 briefings or join your leadership meetings for answers to your questions.
Why FrontierView
is Different
From the beginning, we created FrontierView to be different from traditional market intelligence and research companies.
Built for Business Professionals
We separate signal from noise to answer the "so what, now what" questions that are unique to the international business professional.
Strategic Intelligence as a Service Model
The only market intelligence solution that combines information resources, analyst access, and executive roundtable events in one place.
A powerful and proprietary software designed and built with the sole purpose of powering our clients' workflows and decision processes.
Over 250 companies across the world rely on FrontierView as their trusted market intelligence partner.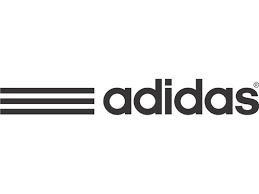 FrontierView supports the market monitoring, planning, and strategic growth initiatives of global business professionals, including C-suite executives; regional general managers; and heads of strategy, finance, and regional and global market intelligence.
Check out our demo video!