Since 2008, we have been working with clients across all sectors of the global economy with diverse geographical portfolios that contain nearly every country in the world. Our clients range from C-suite executives and general management to professionals in finance, strategy, and market intelligence. No matter what role you play in your growing business, FrontierView has a solution for you.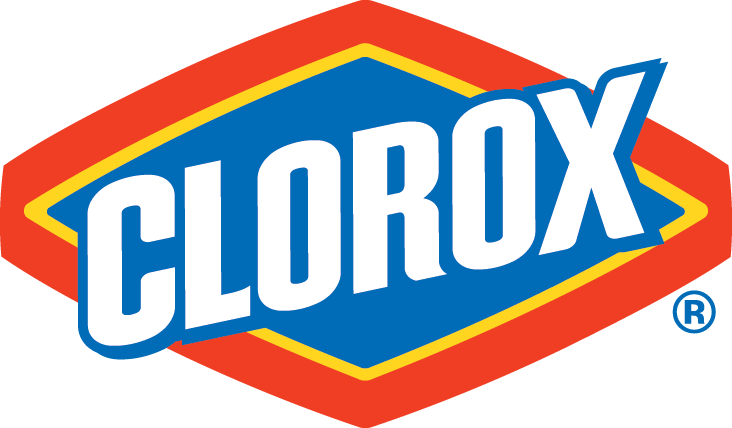 Don't take our word for it – here's what our clients say
I wanted to recommend the work of FrontierView, a company [we] have been partnering with for over 10 years now. We have benefited from the value they have added to the Healthcare sector in our LATAM region…We have greatly benefited from FrontierView's research, data, tools, and analyst briefings to support our decision-making process in the region.
director of global business insights latin america
FrontierView has been a good engagement with general and more detailed relevant inputs on the business situation. They drive our decision-making with regular updates and snapshots in preparing for market business reviews and presentations at Leadership Team Meetings. Their impact is seen through insights, anticipating developments, and determining business investment decisions.
We have been partnering with FrontierView for many years now. They have become an important source of intelligence and insight for our Executive team, not only through their macroeconomic, political and business environment monitoring platform, but also through their relevant research in hot business topics like digital transformation, footprint optimization, and channel management in Latin America.
head of strategic planning, latin america & caribbean
Providing the right insights to the right people – senior executives and their teams – at the right time to keep teams aligned and growth targets on track.
Our clients are located in markets around the world, enabling us to react in real time to shifting business environments.
Our clients are industry leaders and use our expertise to spot trends and shifts in the macroeconomic environment to translate to business implications and actions in their industry.